Your End-to-End Fabrication Partner
A strategic partnership with Miller Fabrication Solutions is designed to strengthen your core competencies, not your risk. Find out how you can increase focus on forging your product innovation.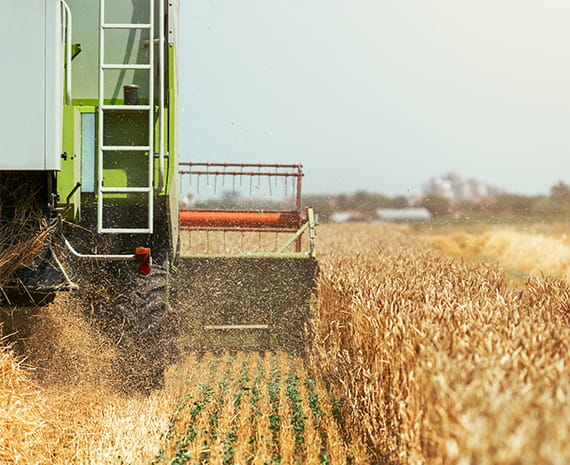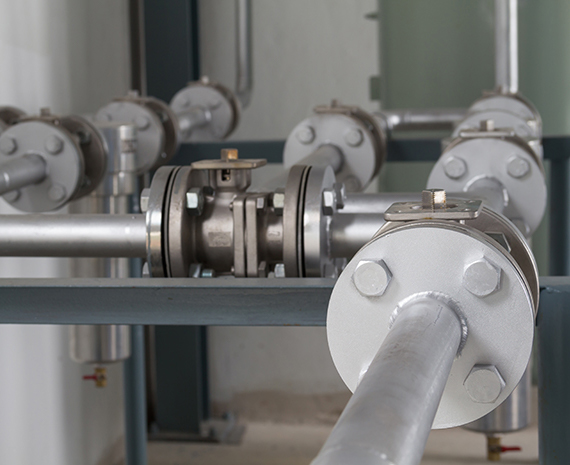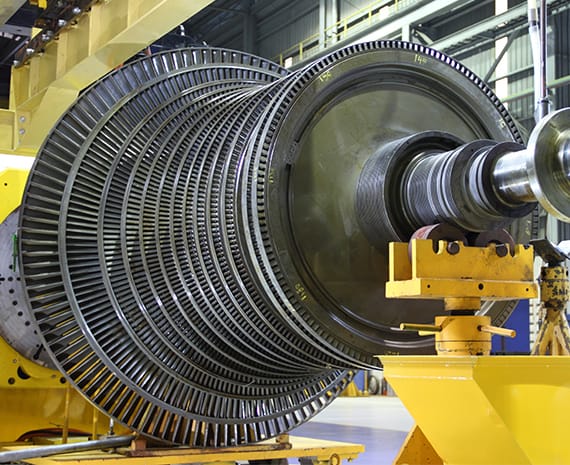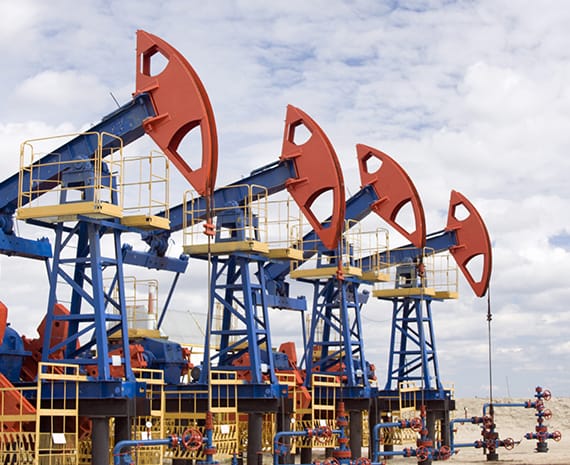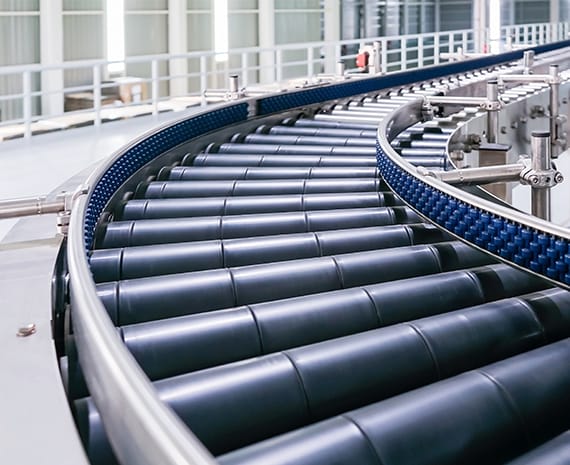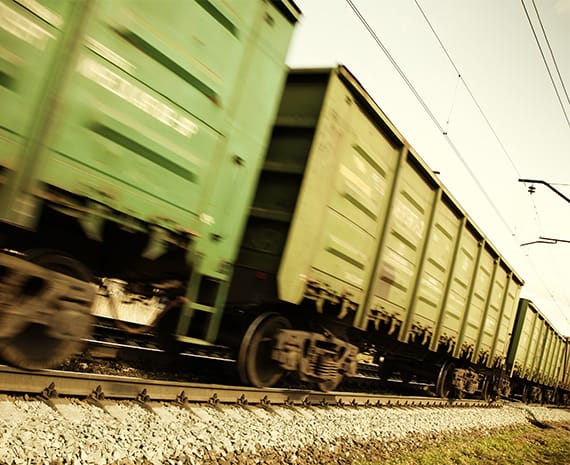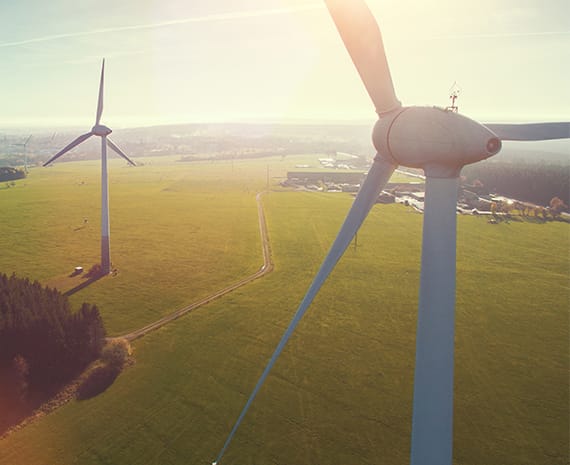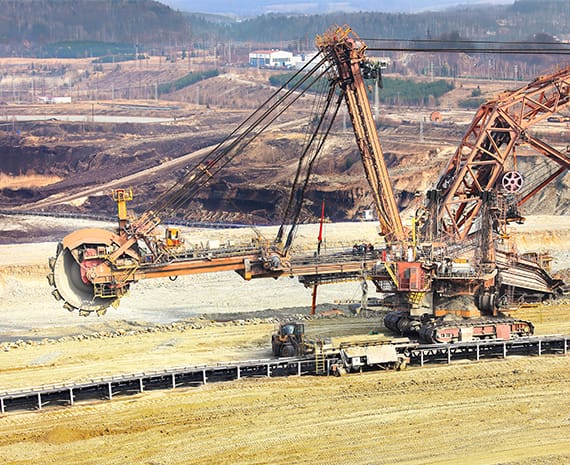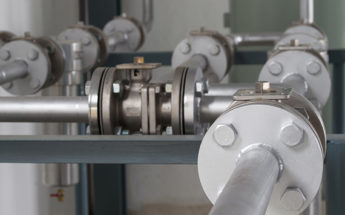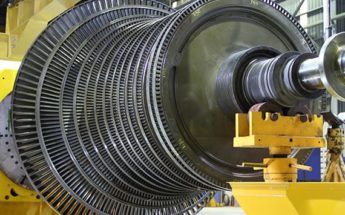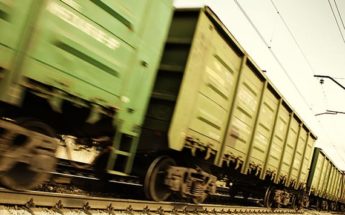 Specializing in Your Industry
---
Miller Fabrication Solutions serves a variety of OEM industries, including:
State-of-the-Art Equipment & Facilities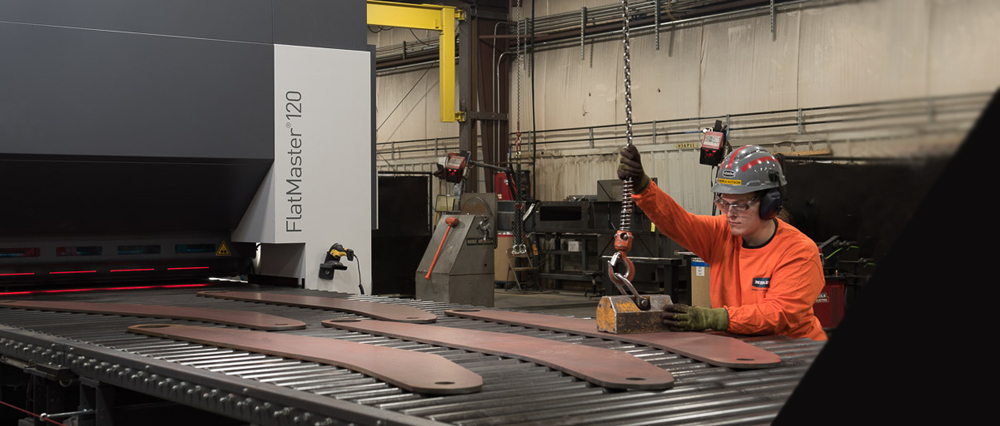 A true strategic partner will have the resources and flexibility to adapt to your ever-changing requirements. For Miller Fabrication Solutions, this means a continual evaluation of existing and new equipment, technologies, processes and standards to ensure your projects are handled efficiently and effectively.
The Miller Customer Experience
---
01
Manufacturability alignment
Prior to the awarding of a project, the sales, engineering, quality, and operational teams at Miller Fabrication Solutions work to analyze your designs, processes, and quote to ensure complete manufacturability alignment.
02
Business process review
The assignment of a project kicks off a review of demand forecasts, lead times, economic order and release quantities (EOQ), inventory and e-commerce needs and quality and delivery requirements.
03
Prototype production
As business processes are reviewed, the Miller Fabrication Solutions team conducts a final check of product requirements and finalizes the prototype production process. Production then begins, followed by inspections, customer approval, and the submittal of related paperwork or data that should be included with the shipment. Based on customer and Miller communications, the process is adjusted accordingly.
04
Release for ongoing production
Upon successful prototype completion, the project is released for production. In-process inspections are conducted while production is refined to increase cost savings.
05
Regular reviews
Future demand, in the form of blanket POs, forecasts, or other means, is measured and matched to upcoming production each month. Project performance is assessed, reported and communicated monthly, with in-person customer plant visits scheduled on a quarterly or annual basis.
Lyndie Wingenroth
Independent Rough Terrain Center, LLC (IRTC)
"We have over 250 suppliers. When we look at potential partners, we look at the quality they provide, their costs and delivery time. Miller has delivered on all three."
Jeffery Snider
Volvo Construction Equipment
"Miller Fabrication Solutions has become our preferred supplier, implementing lean manufacturing principles and numerous quality and delivery improvements that benefit our bottom line. They have made capital investments to support our growth. Miller Fabrication Solutions has not only met our goals but exceeded them, becoming a true partner for the long-term."
Chuck Tornga
Tirx Moto
"The extensive manufacturing capabilities of Miller were a pretty quick indicator that this company could take on not only significantly complex projects but a variety of production volumes."
Celebrating 60 Years of innovation
2023 marks 60 years of operations for Miller Fabrication Solutions. Since David R. Miller began his three-person welding and machining operation in 1963, the company has grown to 400 employees across four western Pennsylvania plant locations comprising 675,000 square feet. To this day, Miller continues to invest in new technology and automation, its people, and the communities it serves.
Have a Project?
---
Keep your equipment production lines moving.
Send us your drawings, specs and other documentation to see how we may be able to assist with your metal fabrication project.